Get your free quote by filling out the form you see below
Since 2010
Over 25,000 clients
Easy Online Booking
Why you have to chose our End Of Tenancy Cleaning:
According to tenancy agreements, tenants are required to provide the same levels of cleanliness in the unit in order to get as much as possible of the checkout deposit. If a unit is not returned in a good looking condition, tenants will risk forfeiting their deposit.
It is the reason why such a big number of tenants would prefer to book a professional end of tenancy cleaning service rather than do the clean on their own. So basically the end of tenancy cleaning is the process of thoroughly deep cleaning a rented unit before the tenant moves out.
It can be a very stressful experience given the busy world we all live in and how hard it is to spare time for the chores.
Wipe mirrors, windows and glass surfaces
Dust surfaces
Remove cobwebs, hard water stains and soap scum
Remove limescale, mould and mildew
Wipe kitchen appliances
Wipe door handles, picture frames, door knobs, etc.
Sweep and mop bare floors
Wipe inside and outside of drawers, cabinets, wardrobes
The end of tenancy cleaning involves cleaning of every aspect of the property – including walls, furniture, carpets, floors and appliances – in order to ensure it is returned looking at its best. The cleaning should cover everything provided from the move-in report.
Dust has to be removed from all surfaces in the property as well as grease, dirt, cobwebs and stains. All appliances are given a good wipe down till they look as good as new again. Upholstered pieces, carpets, cushions and area rugs are thoroughly vacuumed. Bare floors are swept and mopped.
Throwing away expired food and drinks is also part of the end of tenancy clean. After the end of tenancy cleaning, the unit should be free of dust, dirt, limescale, rust, fur or hair, as well as grease, spills, stains and dirt. Of course, a landlord can only expect a tenant to clean the unit to the same level it was when the tenancy agreement began.
Unfortunately, landlords can claim on the deposit if they are not fully satisfied with how the unit is left.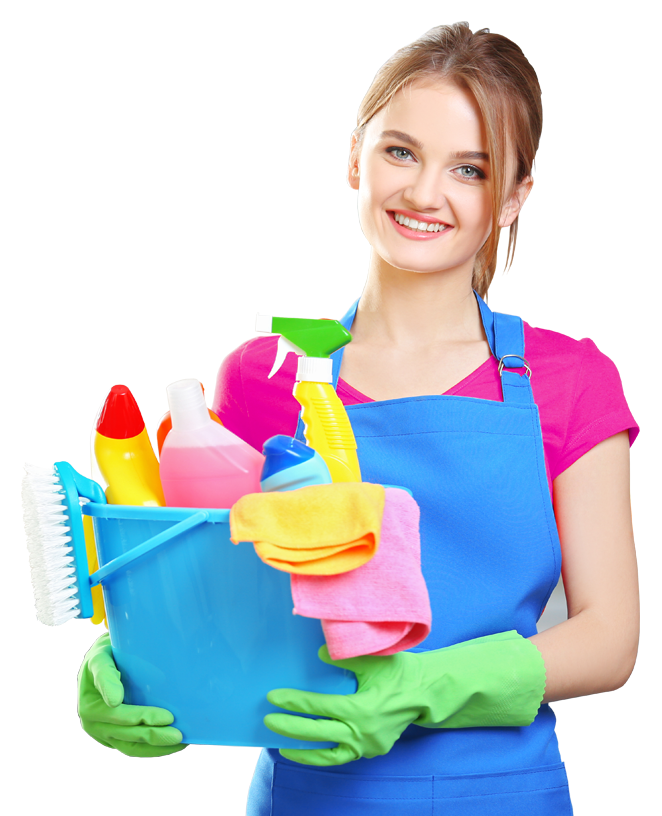 A range of professional cleaning services for our customers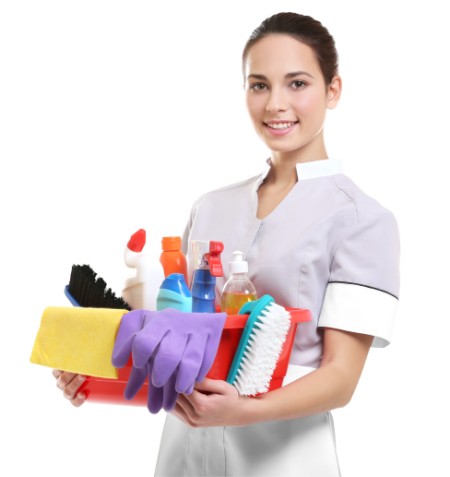 Experienced and insured housekeepers
Budget-friendly prices
Eco-friendly cleaning solutions
Full coverage of London
Flexible working hour
Transparent terms and conditions
No hidden charges
Availability from Monday to Sunday
We believe in cleanliness
Living in such a busy world, it is getting harder and harder to spare time for the household chores. But it is why we are here for you. Being a professional cleaning company with vast experience, we always work hard to make our customers happy and satisfied with the outcome. We can make your unit sparkle!
Contact Us Today
Reviews
Loren

The end of tenancy cleaning service of this company is outstanding. Everything from the very first call to the completion of the job was perfect. I have never used a professional cleaning service so I was not sure what exactly to expect, but my landlord could not believe his eyes when he saw the outcome so I guess the cleaners outdid themselves. They went above and beyond our expectations and it was thanks to them that I collected my security deposit. I will be forever thankful!

Stephan

I have never been into cleaning, but I wanted to collect my check-out deposit so I decided to turn to a professional cleaning company. A friend of mine told me about this one so I set up an appointment without giving it a second thought. The call centre representative I talked with was very polite and explained everything about the end of tenancy cleaning. The housekeeper arrived exactly at the appointed time and got down to cleaning without dawdling away any precious time. The outcome was outstanding! The whole property was sparkling clean! My landlord was even more impressed than me. Thanks for the amazing end of tenancy cleaning service.

John

A friend of mine who moved out of his rental recently recommended me this company's professional end of tenancy cleaning service so I decided to give it a try as well. A smiley housekeeper showed up exactly when expected and started cleaning. I loved her attention to the smallest details. She worked hard for a couple of hours and when I got back home I could not believe my eyes. Every room was spotless! She had cleaned even behind furniture and appliances. A truly amazing end of tenancy cleaning service worth every penny.

Paul

This is truly the best end of tenancy cleaning service in town. If I had to do the move-out cleaning on my own, it would have probably taken me days, but these guys did it in a minimum amount of time. The outcome, of course, was exceptional. I even collected the full amount of my security deposit and it is all thanks to those cleaners. I highly recommend.

Christine

Cleaning has never been my forte so I decided to book a professional end of tenancy cleaning service. My mother told me about this company so I called their representative. The lady I spoke with was very polite. She explained everything I wanted to know about the service and I set up an appointment. A smiley, uniformed housekeeper showed up at the appointed time and brought all the cleaning supplies.

Lilly

Your cleaners showed up on time and were smiley. After introducing me to the cleaning process, they started cleaning without dawdling away any precious time. The outcome was more than satisfying. The best end of tenancy cleaning service.
Why Choose Us
If you have been looking for an easy and affordable way to keep your home or workplace spick and span, we have a solution for you. We are one of the most respected cleaning contractors with broad experience in the field. Booking us will prove to you that low price does not mean poor quality.
To stay on top of the chores without you having to invest the little free time that you have in cleaning, simply turn to our company. Rest assured that all of our housekeepers are background-checked, bonded and insured. What is more, they are well-prepared to run the extra mile for you!
Areas we serve in London:
Why us
Experienced, hard-working and insured housekeepers
Availability seven days a week
Affordable prices
Eco-friendly cleaning solutions
Full coverage of London areas
Free quotes ahead of booking
Flexible working hours
100% customer satisfaction guarantee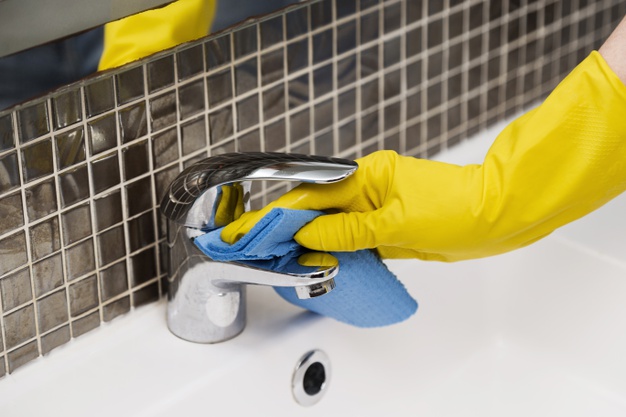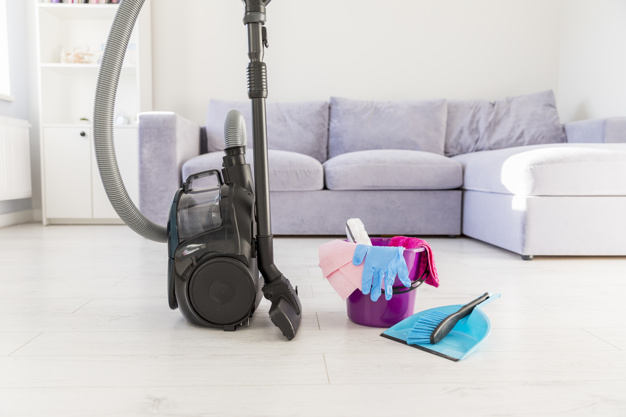 Your satisfaction is our top priority
Trust

All of the housekeepers at our company are experienced and insured. They have been background-checked and trained to very high standards in order to deliver the best end results.

Excellence

In order to guarantee customer satisfaction, we only hire hard-working and dedicated employees who never compromise on quality. Your place is in safe hands with us.

Availability

Our customers can feel free to contact our representatives any day of the week since we never take days off. You can get in touch with us by phone or email.

Satisfaction Guarantee

At our company, we do not know what failure is because we always work as hard as necessary to deliver the best outcome. In case you are not fully satisfied with the outcome of our cleaning session, please make sure to let us know so we can provide a solution.